About Us
inVesti is a financial infrastructure platform created for RIAs, Advisors, and TPAs so that they can focus on building their business, not technology.
Our leadership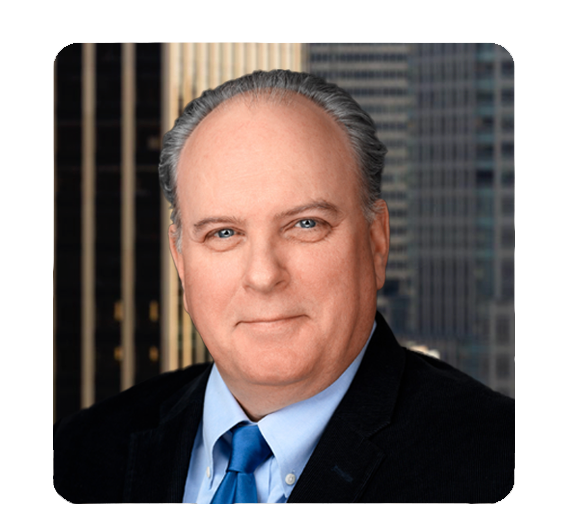 Tom Hansen
Co-Founder / CEO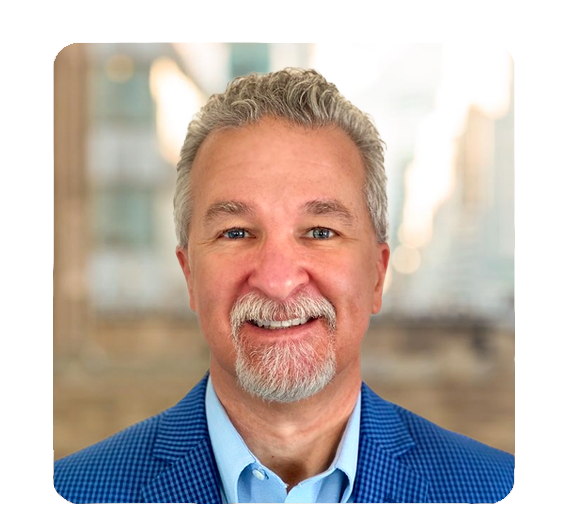 Tony Michael, CRPS, BCF™
Co-Founder / COO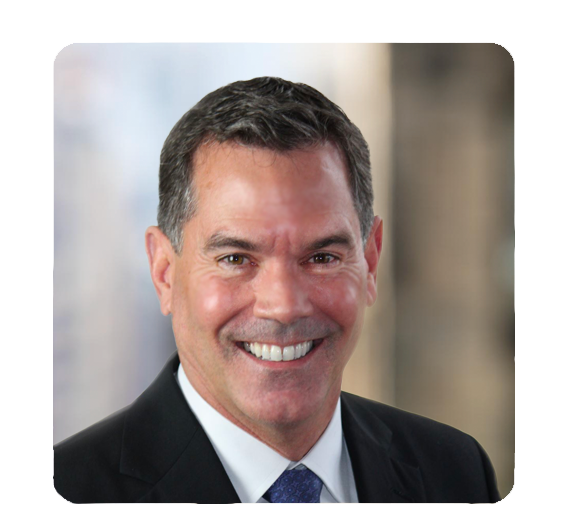 Clay Malcolm
Executive Director
Tom Hansen | Co-Founder / CEO
Tom Hansen is the Co-Founder and Chief Executive Officer for Investi. Tom is a seasoned executive and is responsible for managing all facets of the technological planning, business growth, and strategic initiatives.
A proven executive with a track record with over 20 years of experience building commercial tech products and driving sales growth in the private and government sectors. He founded several successful startups and had architected a vast number of deals with some of the largest brands and solution providers known today.
Mr. Hansen is responsible for the growth strategy that includes technical design, strategic planning, product cycles, sales management, and business relations.
Tony Michael, CRPS, BCF™ | Co-Founder / COO
Tony Michael, CRPS, BCF™ is a Co-Founder and Chief Operating Officer of inVesti Financial, Inc. Prior to inVesti he founded FutureBenefits of America, LLC. He started the company in 1998 to provide flexibility and options to advisors in the 401k space. Prior to 1998, Mr. Michael was the Director of 401k's for a regional CPA firm. Tony has a vast knowledge of all facets of record keeping, administration, plan design and compliance. He also serves as director of marketing and sales through the advisor community. He received his B.S. in Accounting from Christian Brothers University in Memphis, TN.
Mr. Michael has 30 years of experience working in the defined contribution area and has dedicated much of his time promoting multiple employer plans as an option for companies to limit their liability and promote a cost-efficient structure. His firm has been an architect of the Open MEP plan dating back to 2004 and Mr. Michael has been a speaker on many occasions promoting and educating advisors on the benefits of these plans. He is also a Founding Member of The Center for Board Certified Fiduciaries (CBCF). The Center for Board Certified Fiduciaries™ (CBCF™) is a Public Benefit Corporation (PBC) founded and funded by fiduciary advocates.
Clay Malcolm | Executive Director
Clay Malcolm is a Certified IRA Services Professional(CISP) and has a diverse set of management skills derived from a history of senior leadership roles covering the last 30 years. In addition to over-seeing complex projects, he manages the full spectrum of inVesti solutions along with product lifecycles, implementation, user training, and product evangelism.
He has Bachelor of Science degree in Communication from Northwestern University.